Sweetness And Light
Time Began In A Garden
Mother When Young
Heart Of Gold
November 2010
Shabby Chic Rooms Part 3
This is Jean´s take on the freebie QP which she calls Dick´s Room.
I think her musician husband looks right at home in it and what a wonderful extraction!
Click on it for a larger view. It´s worth a closer look.
Then And Now

Flight Of Fancy
Mary Donner
Jean says on her blog that this is a photo from one of the old photo albums brought from Slovakia by her husband´s grandfather. Unfortunately, she doesn´t know her identity, hence the title
Lady Of Mystery
Mothers
Noel Nouveau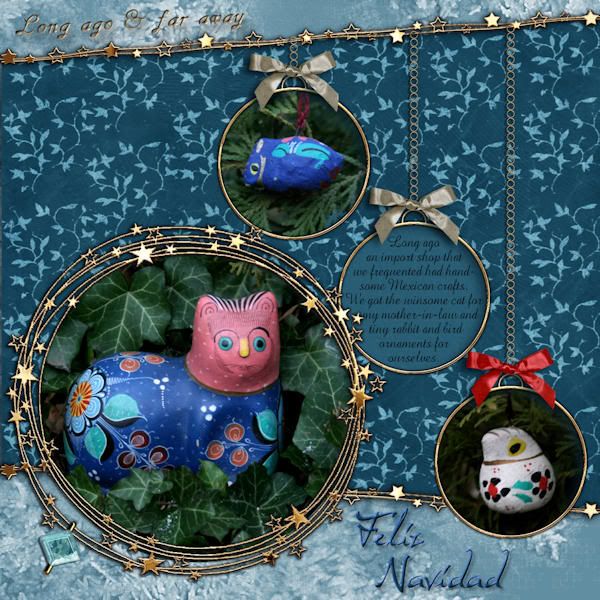 Jean´s use of the freebie QP
Shabby Chic Rooms Part 1
Comma
Jean says: We found this one at a rest stop along the highway, possibly newly out of its cocoon.