These are some of the angels from my collection of Victorian ephemera which I´ve used as Christmas cards over the years.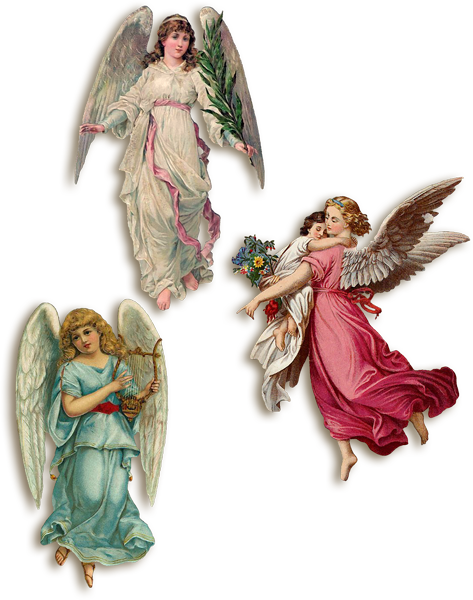 I´ve also made angelic postage stamps for my Christmas card envelopes. With a little added glitter they make lovely stickers and page headers. But I´m sure you´ll come up with ideas of your own, so if you´d like them to decorate your own Christmas projects, you´ll find them HERE.
Merry Christmas, everyone!